Haitian International Holdings Ltd.
Facts & Figures
Amid the lowest growth of the global economy in the last decade the total number of machines delivered to customers in 2019 maintained an impressive level of above 32,000 units.
Sales in the Southeast Asian market increased, which in turn led to a record high of export sales of RMB 3,304.4 million in 2019, representing an increase of 2.9% as compared to previous year. The share of export products in total sales has continued to increase, which, as Haitian International considers, confirms as one of its long-term strategies.
1,403
MILLION USD
Total revenues in 2019
1,120,000
Squaremeters
PRODUCTION AREA FOR OUR MACHINES
30.000 +
Customers
ACCROSS 130 COUNTRIES
32,620
MACHINES
TOTAL DELIVERED MACHINES IN 2019
493
MILLION USD
TOTAL REVENUES OF EXPORT IN 2019
6,300
Employees
AROUNd THE WORLD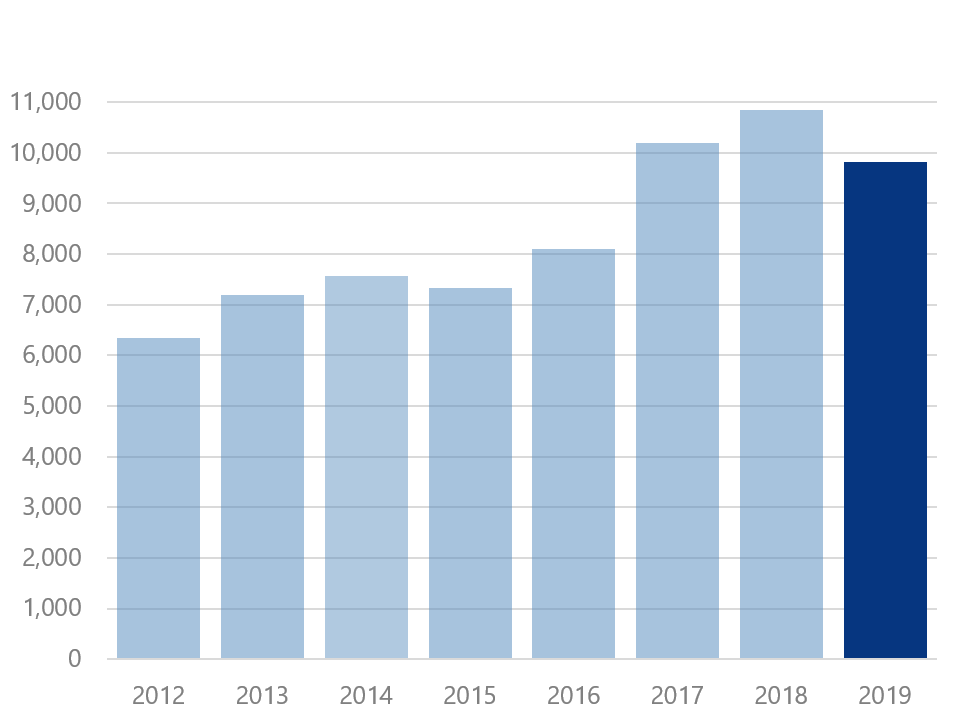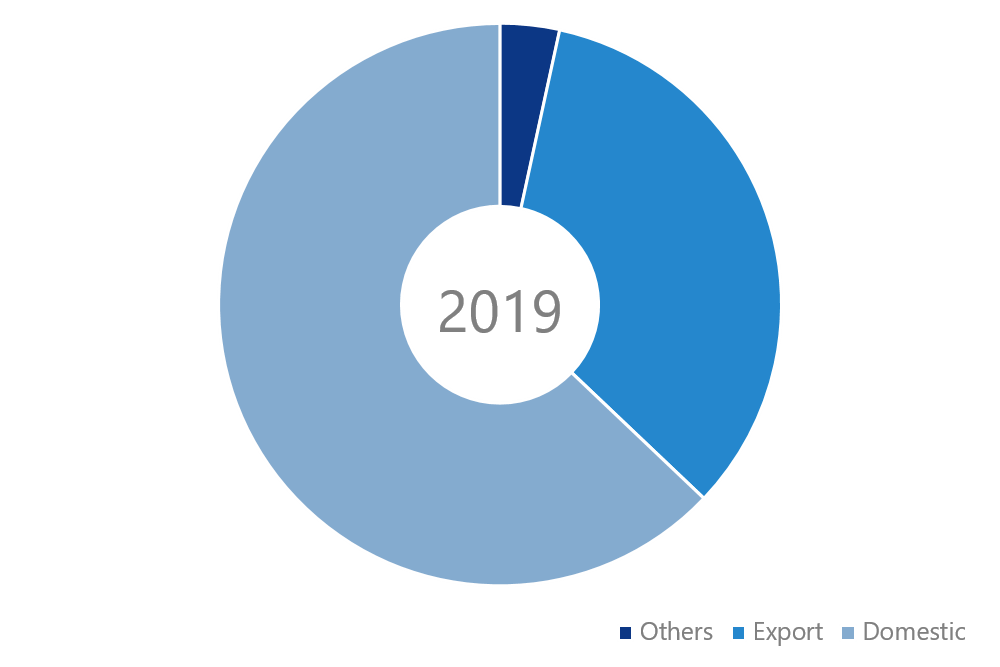 Delivered machines in 2019