HAITIAN INTERNATIONAL VIETNAM
Who we are
Huayuan (Vietnam) Machinery Co., Ltd, headquartered in Vietnam – Singapore II Industrial Park, Binh Duong Province, officially came into operation in May 2011 on an area of more than 25,000 square meters. Huayuan (Vietnam) Machinery Company is 100% invested by Haitian International Corporation, is one of the leading companies worldwide in the manufacture of plastic injection molding machines. Total fixed assets 7,000,000 USD.
Our activities include production, consumption and after-sales maintenance services (Product technology is perfected at the Zhafir Product Research and Development Center of Haitian Group in Nuremberg Federal Republic of Germany) . The company also provides customer support service for machine testing in the company. Currently, Huayuan Vietnam is the only official plastic injection machine manufacturer in Vietnam.
What we offer
We provide hydraulic and all-electric machine solutions for most plastic manufacturing industries such as automotive, packaging, consumer goods, medical … With 6 main lines, more than 100 other types each other, including the series of machines using sevor motor system to save electricity, the series using the standard quantitative oil pump, the series of two-mold machine, the series of two-color plastic injection machine, the series of fully electric plastic injection machine electric oil machine combination. The pressure is from 20g to 238,000g, the clamping force is from 40 tons to 8000 tons.
With the advantage of a factory, we always have a lot of machines that can be used immediately as well as spare parts due to damage and wear. Any time you need it, we can quickly respond to your needs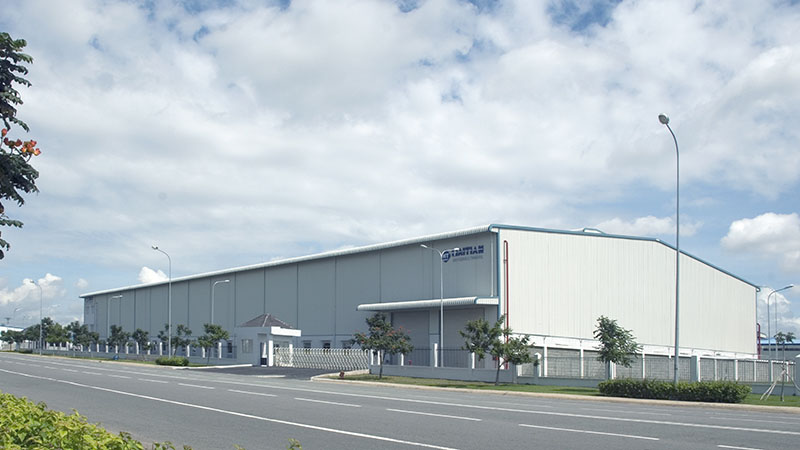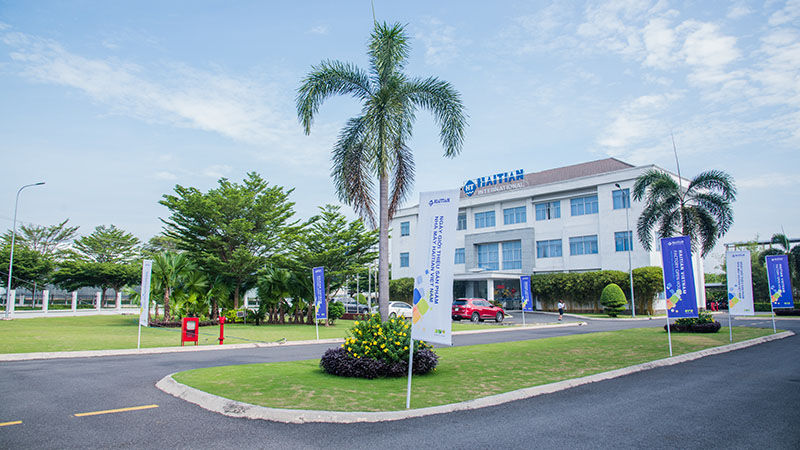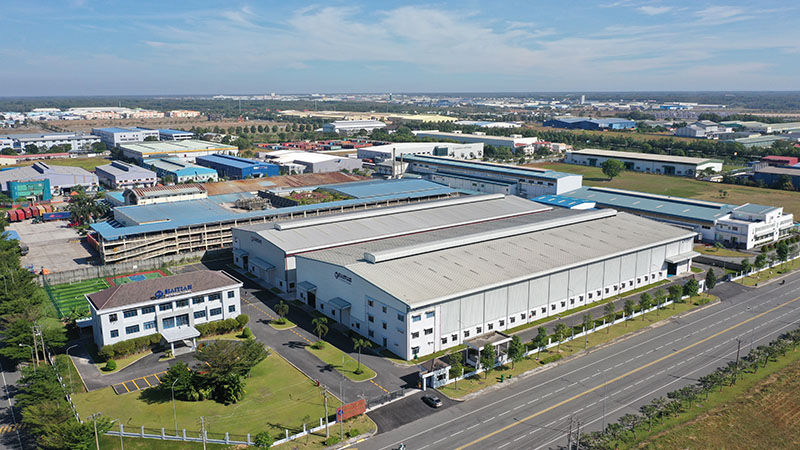 Our employees
 People are one of the three original factors that we always value. We pay special attention to human resource development through careful selection and screening, especially high-tech workers. In order to improve technical and professional skills for the entire staff, bring satisfaction to customers, we regularly organize practical training classes, improve professional skills. The reliability, passion, and innovative spirit of our employees as well as our sales- and service network form the basis for successful customer relations on a long-lasting basis. And that's what we're striving for.
Our customers
Our customers are plastic product manufacturers, mostly located in two economic regions around Hanoi and Ho Chi Minh City, mainly Vietnamese, China, Hong Kong, Taiwan, Korea and Japan companies; The type of machine chosen to buy is mainly small machines (from 86 to 380 tons) belonging to PL, MA / G, MA / e, MA series … mostly products are bottle billets, household plastic, plastic pipe fittings, Battery bottles, toys, milk tea cups, aviation cups, utensils, mobile phone components, small electronic components, fruit baskets … To increase the trust of customers, we are constantly improving advancing technology, building long-term and sustainable development goals to bring the highest value at a reasonable cost for you.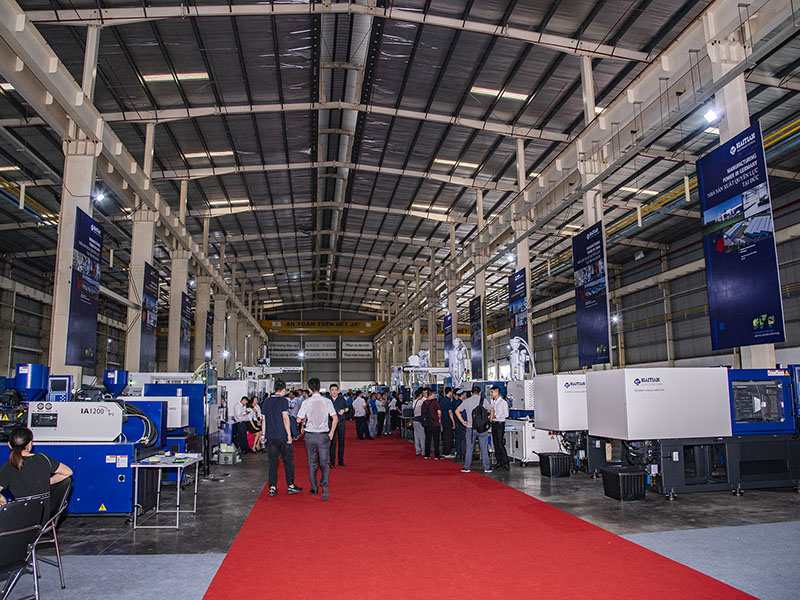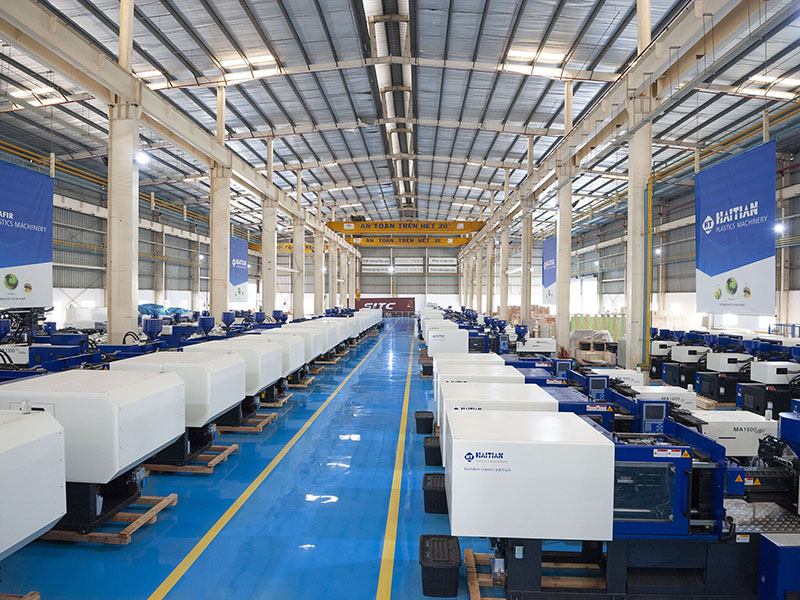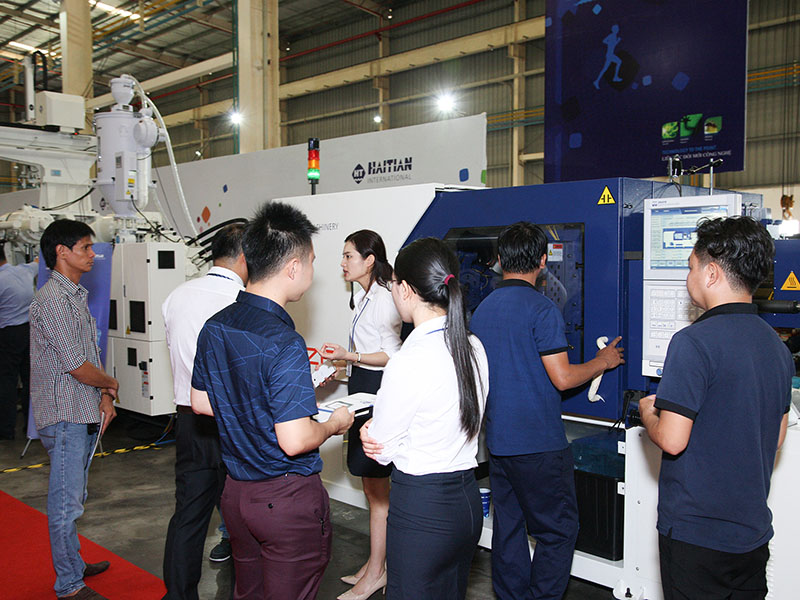 Services at a glance:
• Expert advice and after sales service
• Manufacturing and assembly on site
• Large stock of machines to go and spare parts
• Application center for tests and tool tests
• Technical training
• Sales- and service network
Facts & Figures at a glance:
Manufacturing site with 6,600 sqm
150 sqm application department
Electric & servo-hydraulic injection molding machines from
400 to 33.000 kN
100 sales- and service engineers